Sign up to our forthcoming webinars or view the recordings. You'll get thoughts, opinions and debate on the data challenges for information security, privacy and compliance and IT operations.
See Exonar Reveal in action
Learn how Exonar Reveal can help you discover your data, at scale.
Register for our live, upcoming webinars.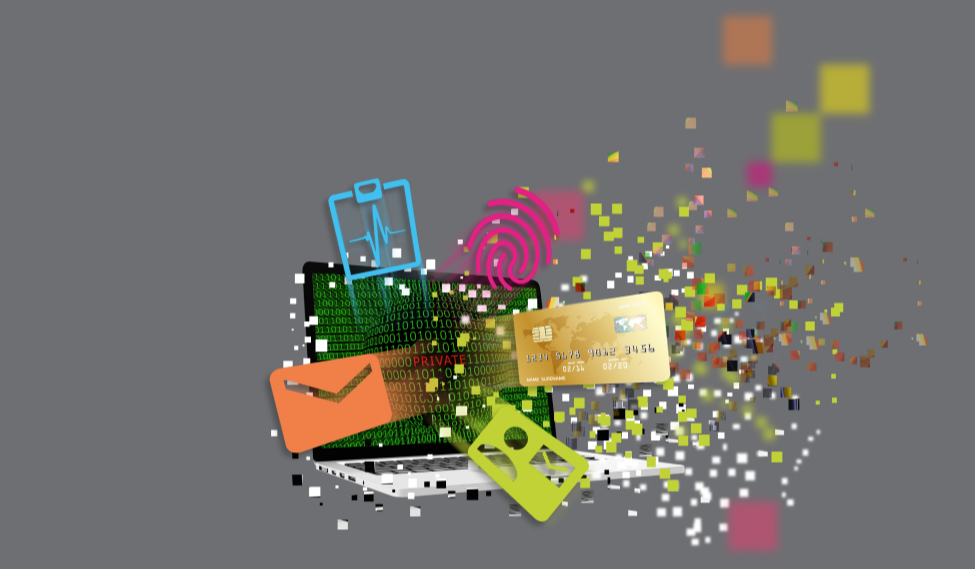 Beat the Breach! How to tackle the hidden risk in your unstructured data in 2022
Join Gareth Tranter, Head of Customer Success at Exonar and four data industry heavyweights for one hour of views and opinion as we debate how to 'beat the breach' and what organisations will be doing to tackle hidden risk in their unstructured data next year.
We'll explore the impact on reputation, customer loyalty and the ability to make the right business decisions.
SIGN UP NOW
Previously recorded webinars, now available to watch anytime, on-demand.
Discover how we can help you
Take the next step