Uncover risk and secure your most sensitive data

Find your organisation's non-compliant, sensitive and valuable data. Secure corporate sensitive information and reduce your risk of a data breach.
Legacy unstructured data stores in large, mature organisations where product R&D is key to the business, often contain high volumes of historical corporate sensitive information, intellectual property (IP) or valuable customer information. ​
​Information security teams feel underequipped to find the risk in their data estates. Yet organisations face significant financial and reputational repercussions if valuable or sensitive information is exposed or stolen during a data breach or ransomware attack. ​
Identify & safeguard your risky data. Protect yourself from a breach.
Value of risky data identified in a customer's estate
ROI using Exonar Reveal to cleanse data
Improved security posture using Exonar Reveal
ROI from laser precision discovery and remediation
"Everyone needs to know where their data is and understand the controls around it. Exonar is solving this specific problem that everyone's got.
"
Chief Information Security Officer, Pharmaceuticals Company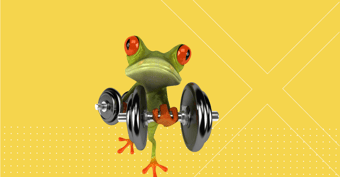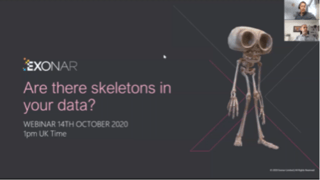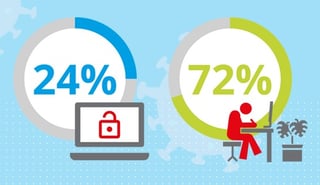 How to strengthen information security with data discovery



Webinar: The Skeletons in your unstructured data
How to protect data from an accidental information security breach
Gain ultimate visibility of your data estate in a single location
Safeguard corporate sensitive data by ensuring information is correctly classified and stored in appropriate data sets. Drill into the graphs to explore standard and enriched metadata, such as file size, file age, and spoken topics. Or click through right into the detail of the content in the document itself so you know with certainty what to secure or delete.
Locate the high-risk and sensitive data hidden across your estate
Search for unsecured toxic and risky unstructured data, such as encryption keys. Identify risk quickly using pre-built search and use document previews and metadata summaries to quickly review the data in a file. Use the Similar Files feature to identify related or duplicated documents that need to be secured or removed.

Safeguard your organisation's most sensitive data at scale
Create your own unique search from scratch to find highly specific information within your estate. Tag items requiring remediation and protect your organisation from financial and reputational damage in the event of a breach.
Maintain a strong security posture across your data estate
Run regular, automated searches of your data, identify where sensitive information is being left lying around unprotected and avoid internal or external data breaches.
Discover how we can help you
Take the next step