Exonar Reveal, your data discovery software
Get the world's leading data discovery software product designed to index your structured and unstructured information at huge scale. So you can discover and reduce the extent of the risk hidden within it.
"You'd expect to find a tool as powerful as this in the territory of Silicon Valley."
CTO, Global Pharmaceuticals company
Discover your data instantly
Find unprotected risky and sensitive information across all your structured and unstructured data instantly. From billions of items to the one you need in seconds.
Indexing, not scanning

Get a comprehensive, always up-to-date index of your entire data estate.

Data Overview Dashboard
Visualise on one screen what's in your data and click through to find the detail.

Risk & Privacy Dashboards
Get an instant view of the files that present a risk or compromise data protection, so you can take action.

Lightning quick search
Use the powerful search to find what you need in seconds, not hours or days.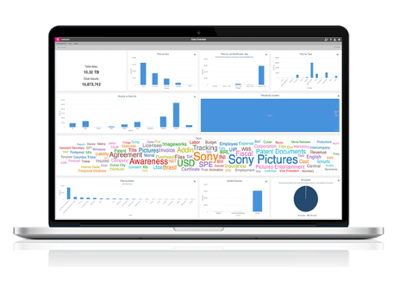 "The interface between the user and Exonar Reveal is what sets the product apart. It's the natural choice."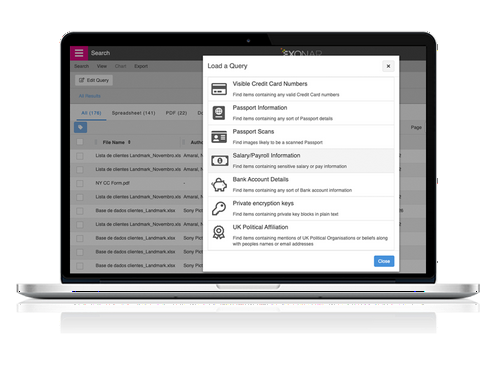 Act on your data with ease
With unprecedented visibility of your data, start using it more effectively with workflows, analysis and remediation.

Data management workflows

Set up automated searches to find newly created risky and sensitive data on an ongoing basis

Data protection automation
Get on top of whether data protection rules are being followed internally, with automated data policy searches

Data classification
Classify the data you find quickly and simply with pre-defined tags or create your own as needed and identify the data that's for review, revision or remediation

Single view of everything
Join the dots in disparate data silos to find the connections, and power your organisation
"There are so many different ways Exonar Reveal adds value to our business."
DPO at a transportation company
Plug Exonar Reveal into your current best-of-breed data management systems. By connecting them to the Exonar Index, you access and act on a set of data like no other, to protect and power your organisation.



Published API
Connect to the published API to pull data into your other data systems of record

Integration
Enables integration into best-in-breed complimentary technologies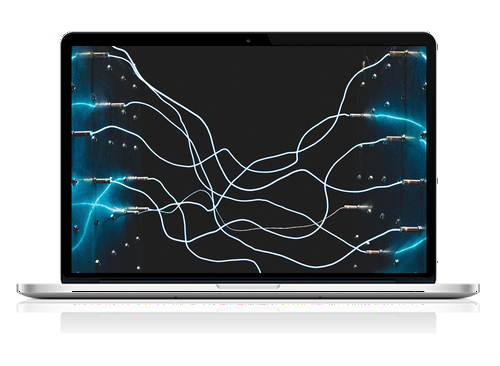 Discover how we can help you
Take the next step