Rollout your Use Case with Exonar Data Discovery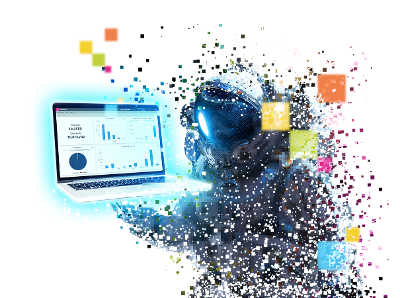 Identify your priority Data Sources and Use Cases

The purpose of the rollout is to ensure you prioritise your most pressing data challenge as identified in your Test Drive. The aim is to take a phased approach to your Data Discovery journey.
For the rollout, you choose selected data stores and engage with Exonar to define what the outcome will look like, and how you would measure success. Upon successful completion of this first phase of the rollout, you will be able to demonstrate the value to your business of using Exonar to solve your data challenge, and the longer-term benefit of its adoption across the wider organisation.
Typical data challenges solved with Data Discovery
Safeguarding corporate sensitive information by ensuring information is correctly classified and stored in appropriate data sets.

Reducing the chance and cost of a GDPR fine by removing non-compliant data from the estate and improving future policies.
Separating data prior to a migration to remove duplicated, redundant, over-retained and trivial (DROT) information in order to optimise storage costs, remove risky data and improve employee access to data.
What you get
Exonar instance installed & integrated into your environment,
Number of TB based on needs.
Data sources indexed directly (integration)
Learn more about the Exonar approach to Data Discovery
"The interface between the user and Exonar Reveal is what sets the product apart. It's the natural choice."
Dave Parker, Global Head of Data Governance, Arrow Global