Know your data.
Know the truth.
Find and fix the risk across your entire data estate with data discovery that's out of this world.
Ultimate visibility of structured and unstructured information.
A single data discovery platform. Endless business value.
Search billions of items to find the one you need in seconds.
Connect to all your data sources to create a single searchable index of your unstructured and structured information wherever it is, and identify the risk and the value that's within it.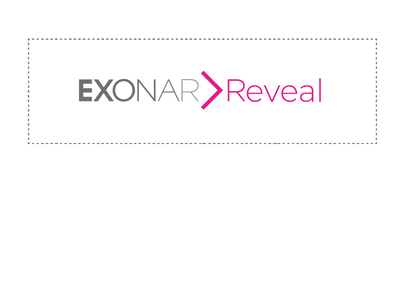 Get an enriched view of your information. See not just the metadata, but the content of every file too, as well as sensitive data and risky information so you know what needs fixing.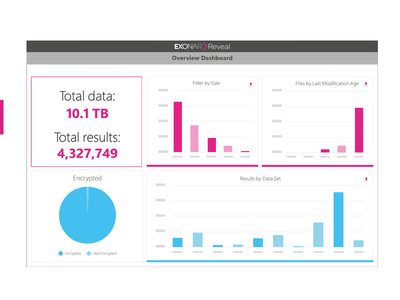 Bulk classify specific types of information for action or remediation based on what you have discovered, to ensure your organisation can protect and control the use of its data.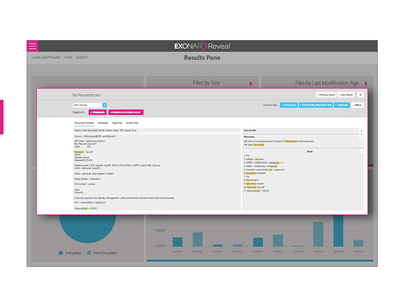 Supercharge your existing data remediation technologies by connecting them into Exonar's index of everything with our API, to remove the risk and drive business value.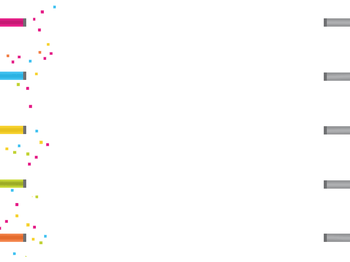 The Exonar data discovery difference

Scale
Index billions of items of your organisation's structured and unstructured information


Detail
View your data in a dashboard or drill down to the content of every item, not just the metadata


Speed
Discover your data instantly with
powerful search results in seconds, not hours or days
Discover how we can help you t
ake the next step