Register your customer opportunity here!
Our deal registration process is important because it delivers complete clarity and ownership in the sales process.
We look forward to assessing the lead/opportunity you are about to submit, hopefully we can work on and close it together!
.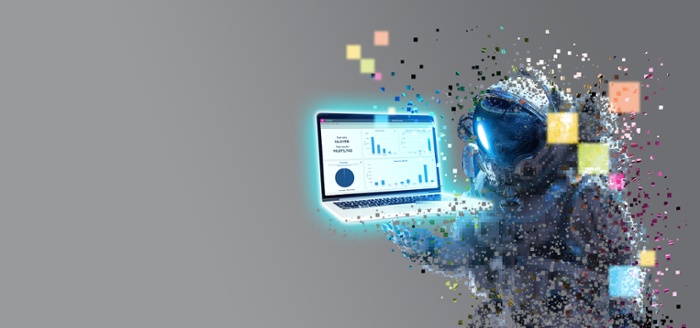 How deal registration works:
We'll use your work email address to validate that you're a partner of Exonar
Confirmation of your submission will be emailed to you immediately
Within 24 hours, we will check that this account is not already an active opportunity or existing direct customer of Exonar
You get an email either with confirmation of your registered deal, or rejection (and why).
If we don't have an active commercial agreement with you as a partner, well get that in place