Sign up to our view Exonar's monthly Live Demos, and see which of your data challenges could be solved with data discovery.
See Exonar Reveal in action
Learn how Exonar Reveal can help you discover your data, at scale.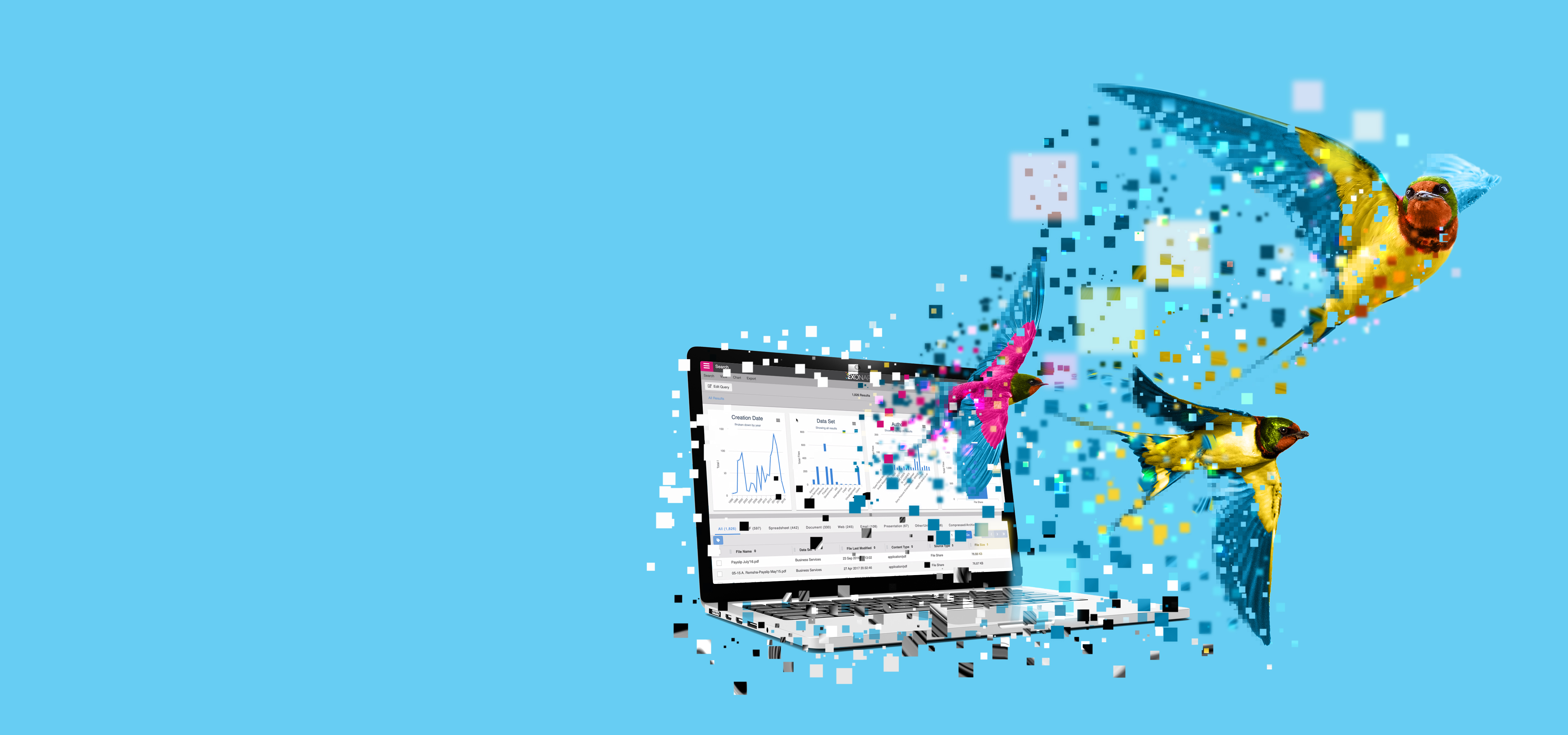 January Live Demo: How to find out what's in the legacy data you're moving to the cloud
Cleaning up data prior to a migration is critical to success. Identifying both valuable and redundant information means you only migrate what you need and what is useable. Join us at this Live Demo Webinar where we will show you how to gain visibility of your data at scale across your data estate using data discovery software to identify what you need to migrate and what you need to encrypt or delete.
Join us on TUESDAY 26th January AT 11AM
REGISTER FOR LIVE DEMO
Discover how we can help you
Take the next step