The great data management conflict
How to secure, protect and exploit the value in your data?
See how CIOs, CISOs and data specialists overcome their data management challenges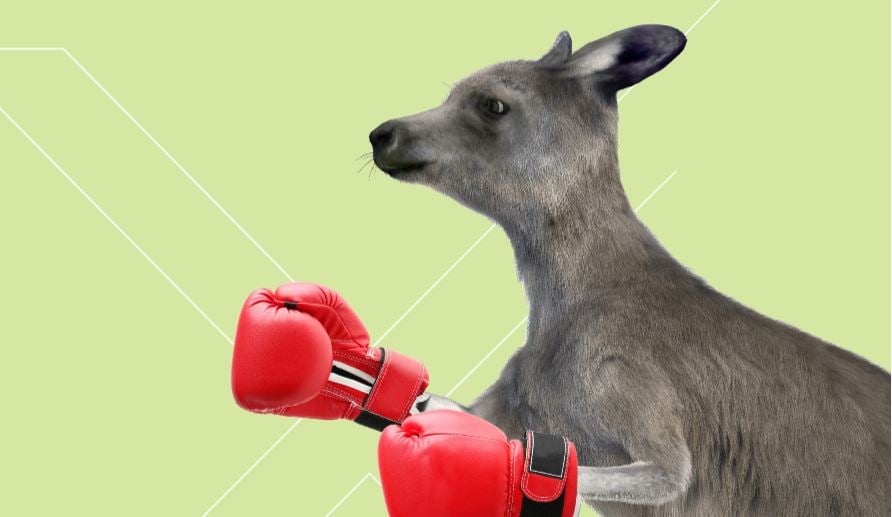 Download the Report to learn

How to find
a common understanding of what data actually is, or what it should be used for.

How to
to see the strategic value of data when the conversation is dominated by privacy and security.

What
CISOs, CIOs and data governance specialists in leading UK companies see their data management issues and their recommendations for overcoming the challenges.