Workshop, Job Shop and Swap Shop!
What We've Been Reading And Writing This Month
GDPR Ops and Workshops
Plus – We're Hiring… and Swap Shop!
---

Identify key business units, departments and high risk data areas Define project success criteria and timescales Deliver and action a plan that will start to discover, manage and control GDPR data from day one Confirm your workshop here.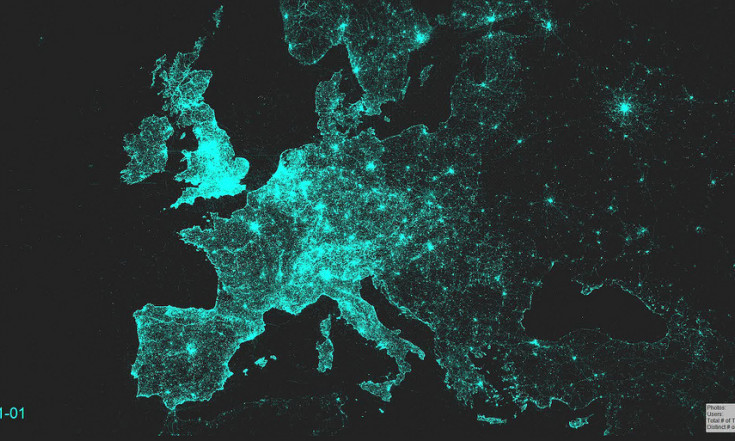 Top 10 operational responses to the GDPR: Data inventory and mapping
The European Union's General Data Protection Regulation comes into force in less than four months. Even with up to 70 percent of enterprises, globally, predicting they would be ready by the May 25, 2018, deadline, according to a study conducted by IAPP in late 2017, thousands of businesses, inc…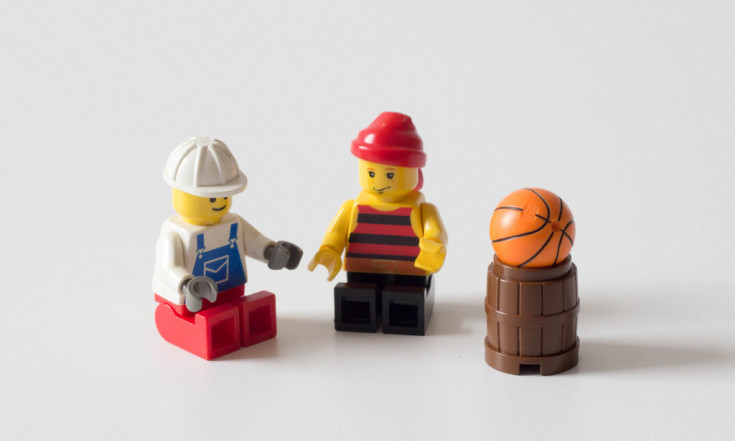 How do the DPO and EU representative interplay?
The GDPR applies to controllers and processors that process personal data of individuals in the EU, regardless of where the organization is established in the world. Those organizations that are not established inside the EU are required to appoint a representative who is established in the EU fo…
Exonar joins forces with MyLife Digital – for the good of trees
Exonar has joined forces with MyLife Digital to provide an end to end solution to organisations who need to solve their General Data Protection Regulation (GDPR) problems, especially when it comes to Subject Access Requests (SARs). GDPR has been around for two years, the enforcement…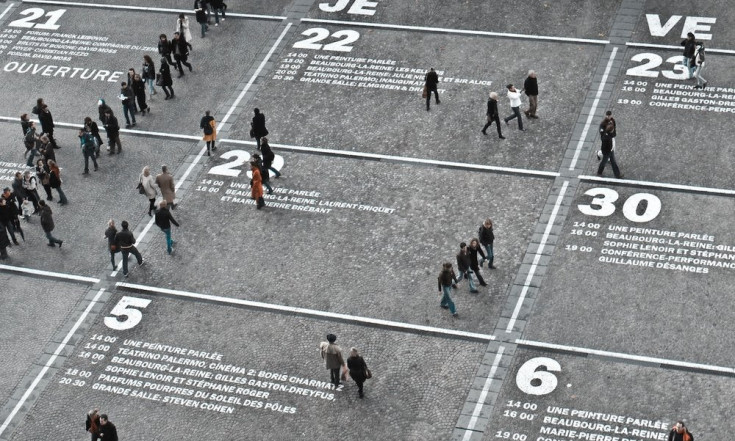 A techie's rough guide to GDPR
A large global change in data protection law is about to hit the tech industry, thanks to the EU's General Data Protection Regulations (GDPR). GDPR affects any company, wherever they are in the world, that handles data about European citizens.
  cennydd.com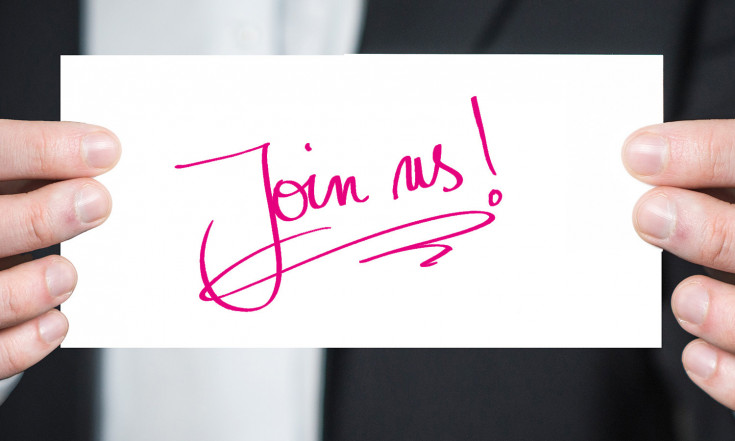 Exonar is hiring – Professional Services Consultant – Exonar
The role is accountable for client outcomes from pre-sale to post, through programme delivery and reporting. Owns the day to day operational relationship with the client, accountable for leading client deliverables ranging from GDPR compliance, post data breach analysis to cloud migration.
The positive impact technological innovation can have on your business
In this episode, Andy Davis talks to Adrian Barrett CEO and founder at Exonar. They discuss implementing technological innovation in your business
  venturi-group.com
The Utterly Unrelated Section:
The death of eBay?
Remember Swap Shop? "Swaporama" hosted by Keith Chegwin, an outside broadcast unit would travel to different locations throughout the UK where children could swap their belongings with others.
  youtube.com
---

https://www.exonar.com/wp-content/uploads/2018/02/Workshops.jpg
1000
1500
James McCarthy
https://www.exonar.com/wp-content/uploads/2017/10/Exonar-Logo-Website3-300x138.png
James McCarthy
2018-02-08 15:53:38
2019-04-02 10:35:17
Workshop, Job Shop and Swap Shop! Exonar Latest News