GDPR
---
What We've been Reading and Writing This Month
The Impact of GDPR, Data Protection and Brexit.
Plus – Jobs, Meetups and our Perspective on GDPR
The new General Data Protection Regulation (GDPR) is set to replace the Data Protection Directive 95/46/ec effective May 25, 2018. The GDPR is directly applicable in each member state and…
  iapp.org
In the aftermath of Brexit, here are five steps your company can take to be prepared for any changes in data protection rules and regulations
  businessrev…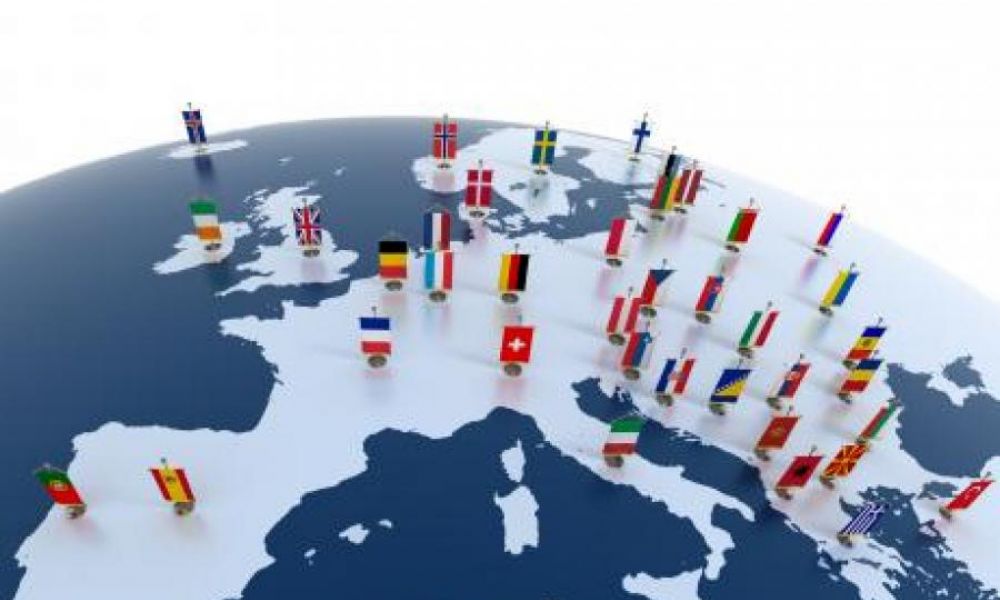 The General Data Protection Regulation still stands after Brexit.
It's been an interesting few months for the United Kingdom and Europe. As we enter the second half of 2016, not only did we make an early exit from the Football Euro's but we also took a…
  information…
Gavin Siggers, Director of Professional Services, Iron Mountain A lot can happen in two years. By 2018 we are expected to have witnessed the first human head transplant, Adobe Flash is…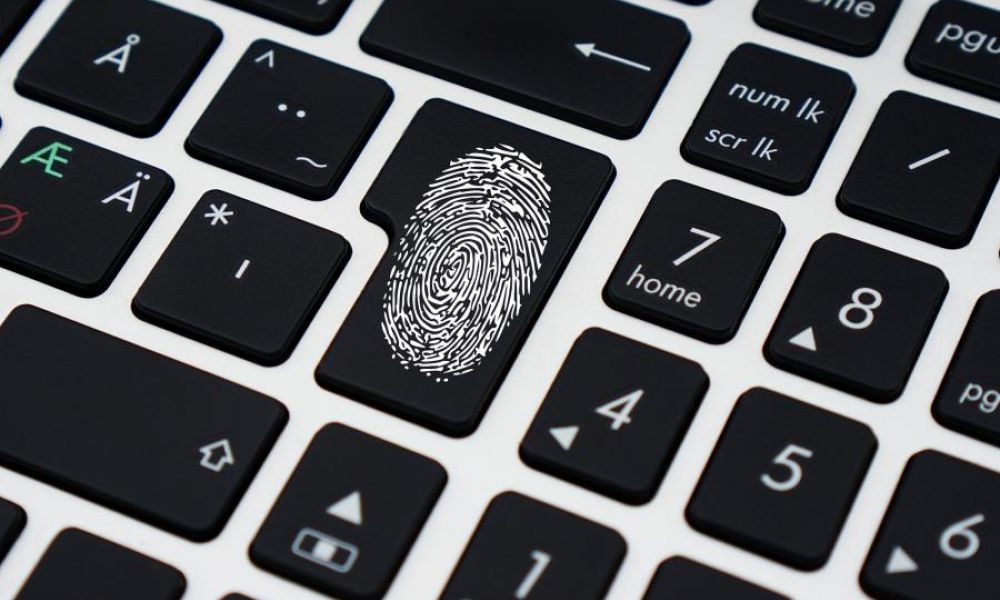 Will There Still Be Anonymous Data After GDPR.
What's the deal with rules and regulations surrounding anonymous data in the new EU GDPR? Prof Dr Christoph Bauer and Dr Frank Eickmeier (both pictured), ePrivacy GmbH explain for…
  exchangewir…
Newbury continues it's bid to become the Technology hub of the UK…
  bbc.co.uk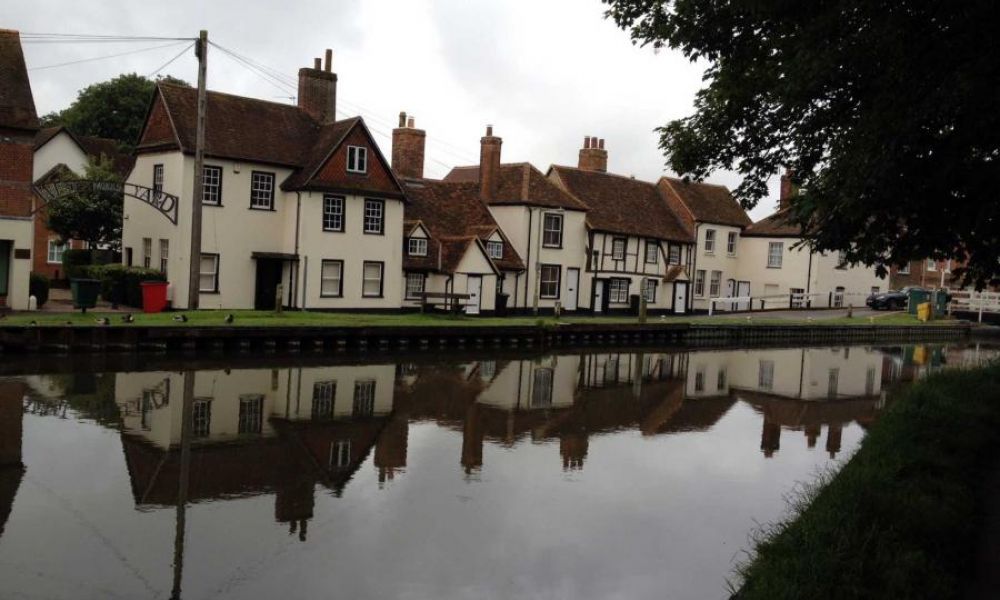 Are you our next Marketing Manager? An exciting startup software business, we're looking for an ambitious marketer to take responsibility for creating and delivering our marketing…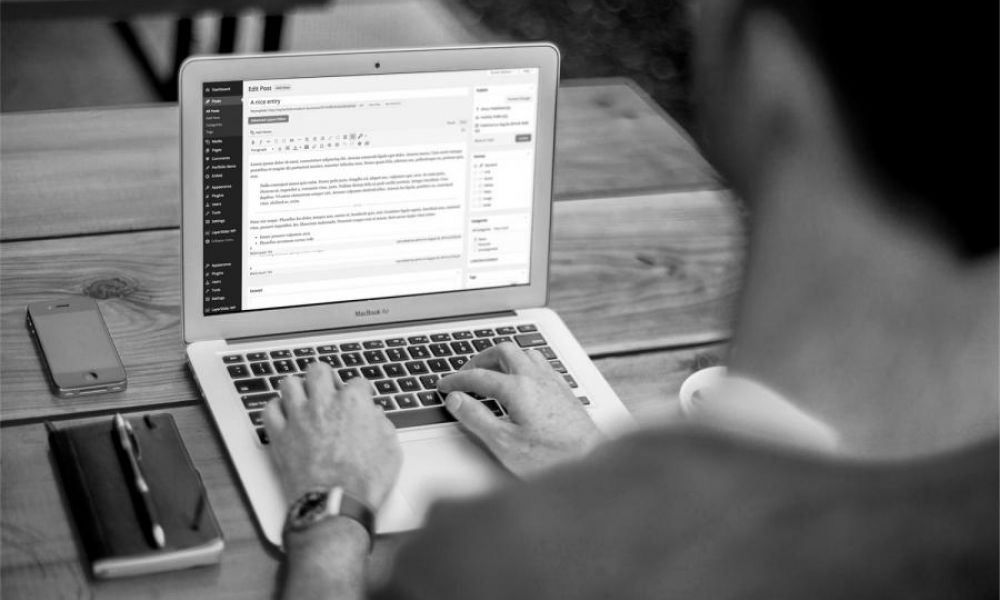 Last month Exonar hosted the fourth event of 'Silicon Canal, Newbury' Meetup. The Meetups were started with the intent of connecting IT professionals and passionates with different…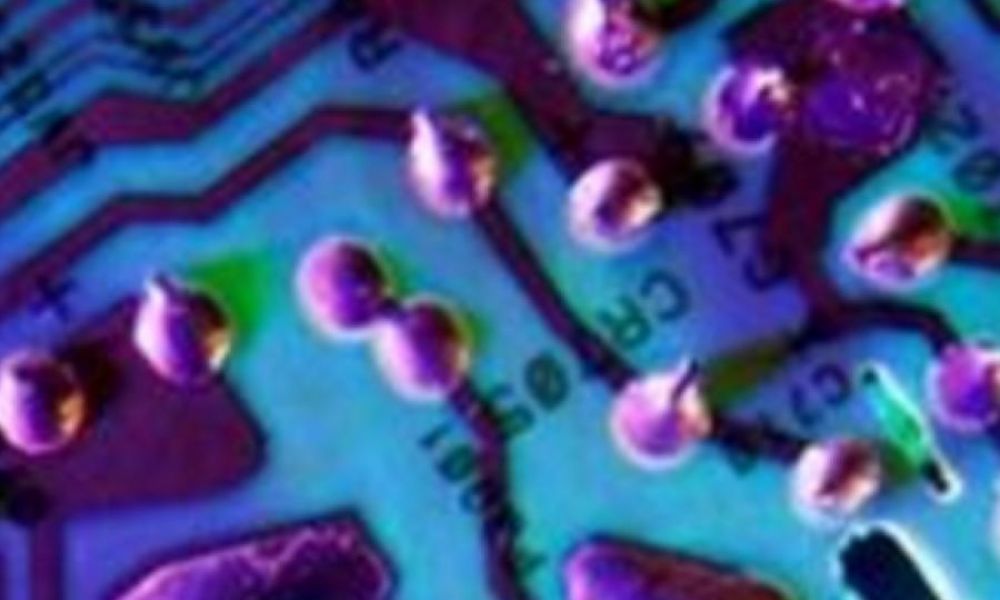 GDPR seems to be on everyone's lips at the moment. While the regulation doesn't come into force until 2018, preparation has already begun for many organisations. For some, however, GDPR…
---
https://www.exonar.com/wp-content/uploads/2016/09/Screenshot-2016-09-27-11.47.25.png
274
790
exonar2
https://www.exonar.com/wp-content/uploads/2017/10/Exonar-Logo-Website3-300x138.png
exonar2
2016-09-16 10:41:32
2019-04-02 10:49:18
What We've Been Reading & Writing This Month