---
                                       What We've been Reading and Writing This Month
Data Exposure, Protection Law and Passwords
At the End – Know Anyone We Can Recruit?
Dan Tench, Partner at Olswang LLP, here reflects on the implications of the recent Brexit vote in the UK on data protection law. For months, data protection lawyers have been warning…
  blogs.lse.ac.uk
WhatsApp chats can still be retrieved even if users think they've completely deleted or cleared them, according to new research. Security researcher, Jonathan Zdziarski, claimed that even…
Wolverhampton council is the latest local authority to have its knuckles wrapped by the Information Commissioner's Office (ICO) after a data handling blunder led to it exposing the…
A recent article by Kevin Townsend picks up on a report by Blancco Technology Group suggesting that '78% of second-hand hard drives purchased from eBay and Craigslist now contain…
  welivesecur…
Guest post written by Deidre Paknad Deidre Paknad is founder of the Compliance, Governance and Oversight Counsel and Director of Information Lifecycle Governance Solutions at IBM. Deidre…
  forbes.com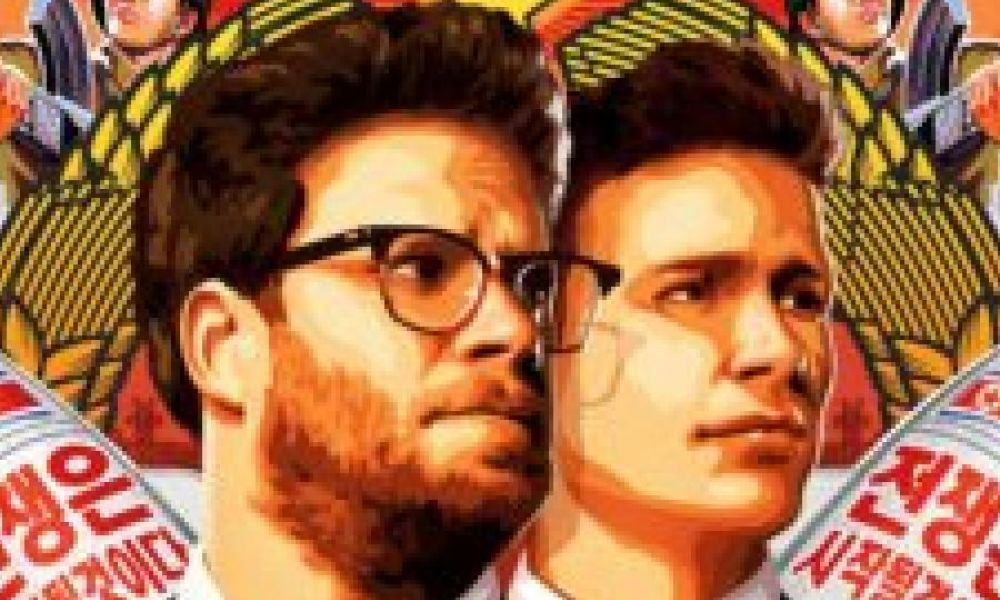 The interview- the cause of the Sony hack in 2014? At organisations ranging from small governmental bodies to large Fortune 500 companies we've found dozens through to tens of thousands of…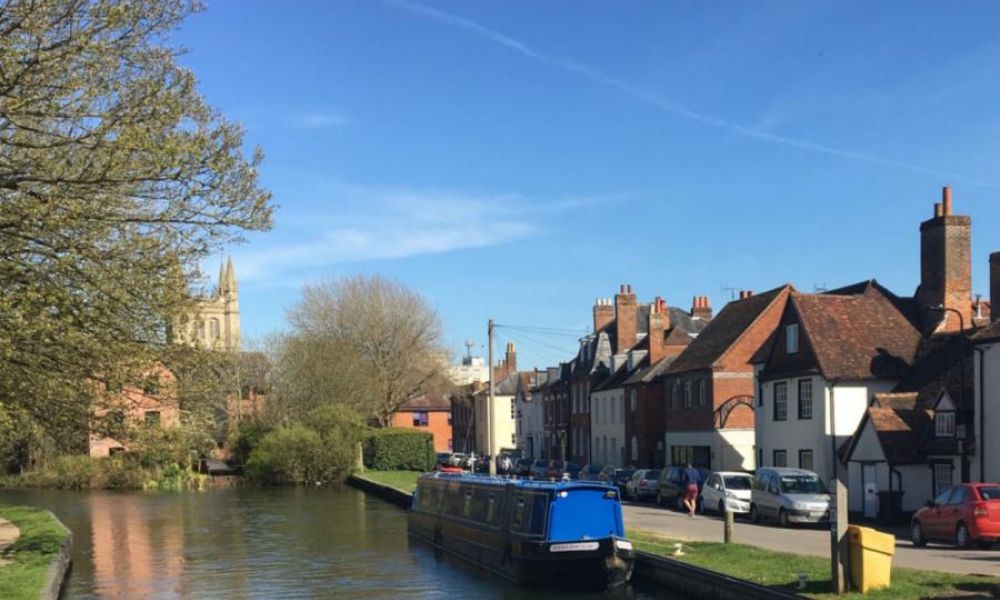 Exonar ended up in Newbury, Berkshire, for carefully considered, statistically sound, scientific reasons. Company legend has it that the early employees sat round a dining table, used…
Think you've got what it takes? Exonar are hiring – Professional Services Lead wanted.
Professional Services Lead Reporting to: Julie Evans, Chief Operating Officer Job Purpose With support from the leadership team accountable for client outcomes post sale, through programme…
Have a flair for development? Exonar are hiring – Junior Dev Ops Engineer wanted.
Exonar is looking for talented individuals to join our dynamic team. JUNIOR DEV OPS ENGINEER POSITION Why Exonar? Exonar recognises that the key to information security in an organisation…
---
https://www.exonar.com/wp-content/uploads/2016/08/1-R15dFB9KVBq-oZcp2lLnsA.jpeg
1000
2000
exonar2
https://www.exonar.com/wp-content/uploads/2017/10/Exonar-Logo-Website3-300x138.png
exonar2
2016-08-03 10:32:15
2020-04-02 22:18:51
What We've Been Reading And Writing This Month