Privacy Data: The Final Frontier?
---
What We've Been Reading And Writing This Month
The Future of Privacy Data
Plus – Attend Simmons & Simmons 'The Future of Privacy Compliance Seminar'

Analyst IDC Publishes Insight into Exonar's Capability to Help Organisation's Comply with GDPR. Exonar Probes Depths Where No GDPR Solution Has Gone Before June 19, 2017 By: Mark Child, Alex…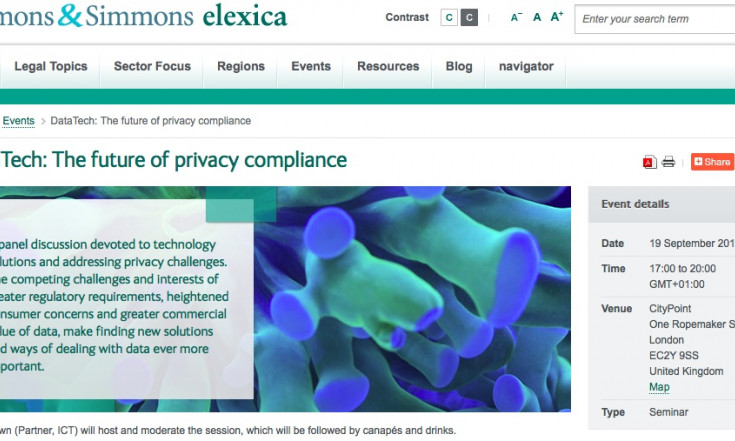 The future of privacy compliance
On Tuesday 19 September, Simmons & Simmons are hosting a panel discussion devoted to technology solutions and addressing privacy challenges. The competing challenges and interests of…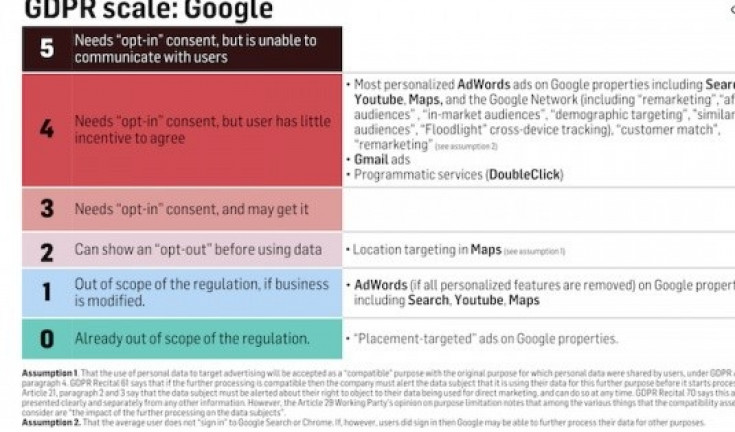 How GDPR will disrupt Google & Facebook
Google and Facebook will be disrupted by the new European data protection rules that are due to apply in May 2018. This note explains how. Google and Facebook will be unable to use the…
  pagefair.com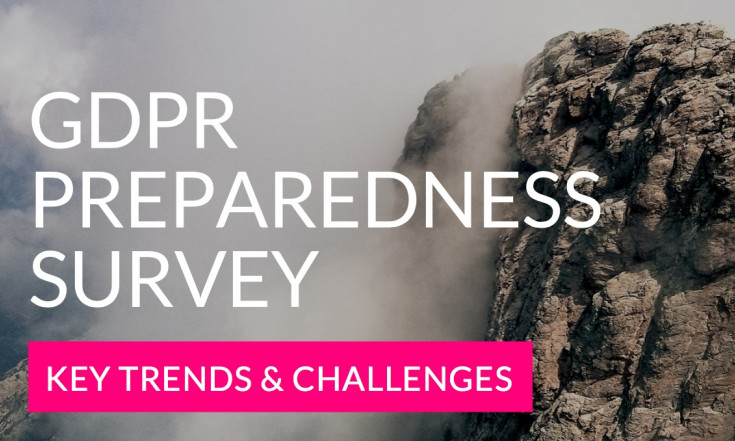 Exonar's UK GDPR Preparedness Survey – Key Trends and Challenges With less than a year until the implementation of the General Data Protection Regulation (GDPR) in May 2018, Exonar surveyed…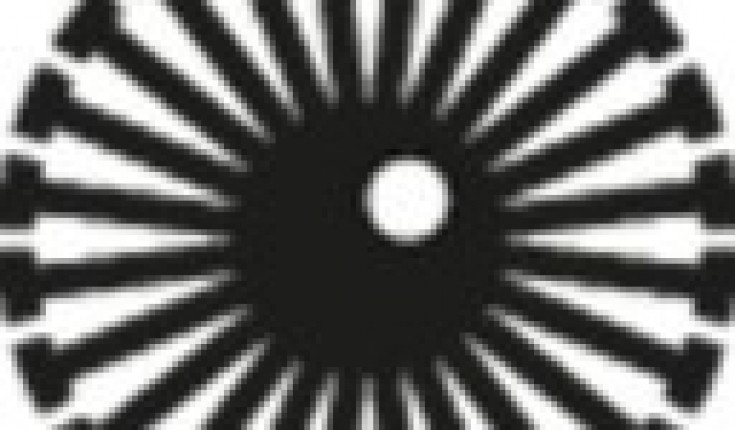 As Panopticon devotees will know, the early months of 2017 brought a flurry of judgments about subject access requests – most importantly, in the Dawson-Damer and Ittihadieh/Deer cases. The…
  panopticonblog.com

Full acknowledgement to the gdpr-info.eu project who have a neatly arranged, easily searchable PDF version of the General Data Protection Regulation (GDPR) including its recitals. The EU…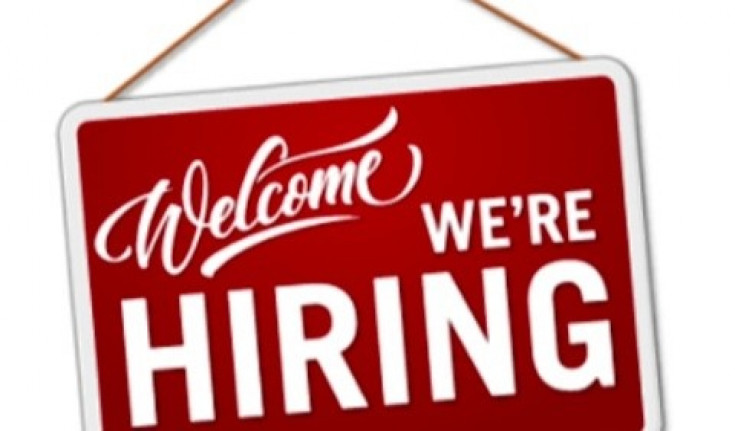 We Are Hiring – Marketing Executive
Are you our next Marketing Executive? An exciting startup software business, we're looking for an ambitious marketer to take responsibility for creating and delivering our marketing…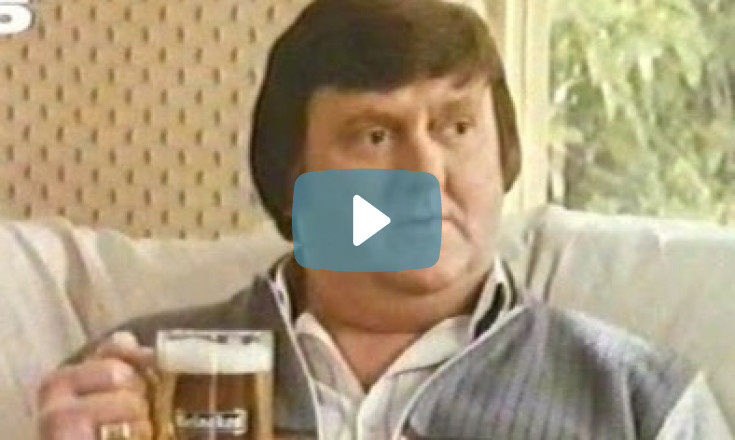 The Totally Unrelated Section: Heineken Pet
Staying with the spin on Star Trek slogans (but ignoring grammatical debate over split infinitives), remember the Heineken "refreshes the parts other beers cannot reach" ads?
  youtube.com
---
https://www.exonar.com/wp-content/uploads/2017/09/Star-Trek.jpg
1000
1500
Sean
https://www.exonar.com/wp-content/uploads/2017/10/Exonar-Logo-Website3-300x138.png
Sean
2017-09-05 18:55:57
2018-01-16 16:53:30
Privacy Data: The Final Frontier? The latest from Exonar