Intelligent Shortcuts to GDPR Compliance
---
What We've been Reading and Writing This Month
GDPR – 94% of Top 200 Companies Already Preparing
Plus – In 'Utterly Unrelated', Remember Johnny Castaway?

In one of our earlier blogs we addressed five of the most common myths relating to the GDPR. At the top of the list was "You don't have to worry about the GDPR until 2018". As we…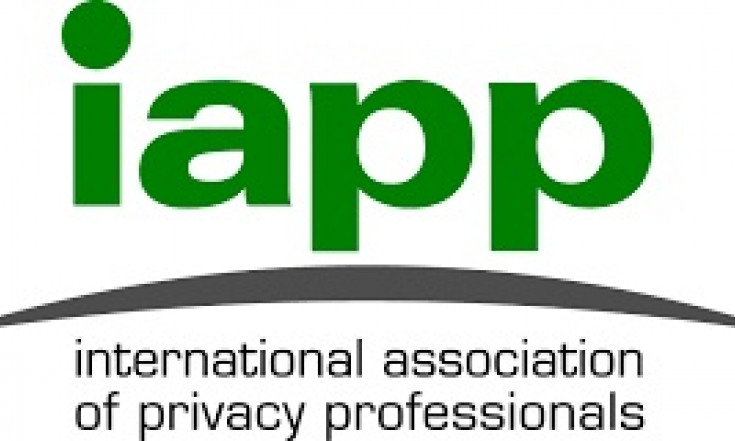 94% of Privacy Pros in the Know Aren't Waiting for Brexit: They're Preparing for the GDPR
Privacy professionals in the U.K. are not standing idle while they wait for the U.K. to clarify data protection law post-Brexit.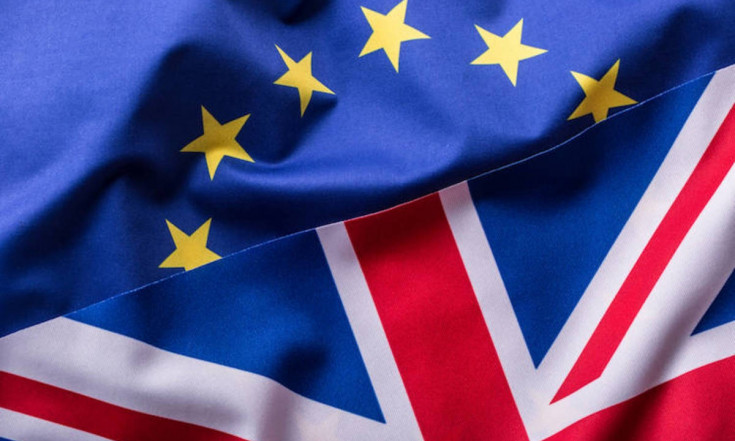 Interview You know, we know, everyone knows… the EU's General Data Protection Regulation goes into effect May of next year for every member of the European Union, and that will include…
  theregister.co.uk
Here's a little challenge for you: can you list how many departments there are within your business? How about the number of teams that sit within each department? If that seems too easy,…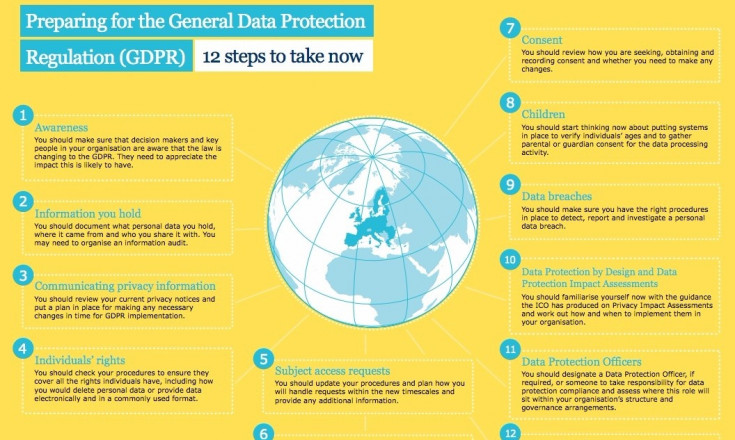 Preparing for the GDPR 12 Steps to Take Now
The ICO's checklist highlights 12 steps you can take now to prepare for the General Data Protection Regulation (GDPR) which will apply from 25 May 2018.
  ico.org.uk

Machine Learning & Big Data Harnessed to Achieve GDPR Compliance…
Ask anyone with responsibility for corporate compliance, company data or customer information what is keeping them awake at night and the answer is likely to be the EU General Data…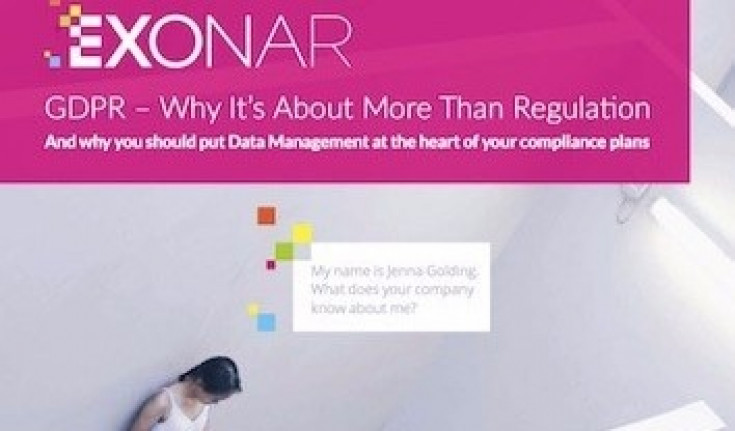 GDPR – Why It's About More Than Regulation. Download the White Paper
GDPR is a significant challenge. Concentrating on the Data first can make everything else easier…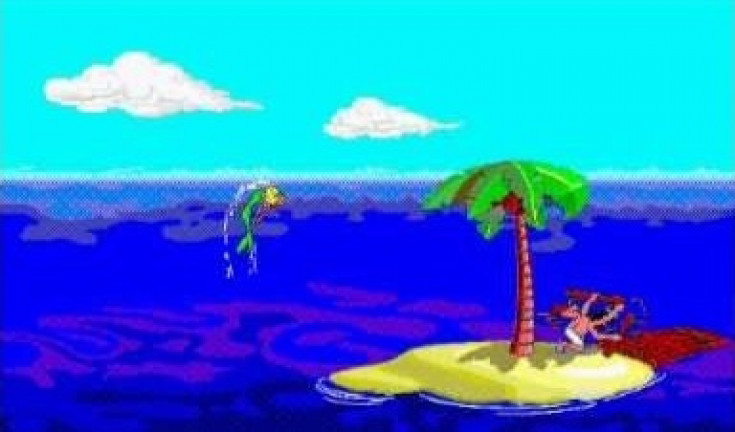 The Utterly Unrelated Section –
Johnny Castaway: The story!
Most people don't know the story of the screensaver Johnny Castaway, a story which takes place over the timespan of 11 days. The story scenes are rarely and randomly shown on the…
  youtube.com
---
https://www.exonar.com/wp-content/uploads/2017/03/Maze.jpg
385
500
James McCarthy
https://www.exonar.com/wp-content/uploads/2017/10/Exonar-Logo-Website3-300x138.png
James McCarthy
2017-03-29 09:05:59
2019-04-02 10:43:42
Intelligent Shortcuts to GDPR Compliance